Languly Chocolate Cream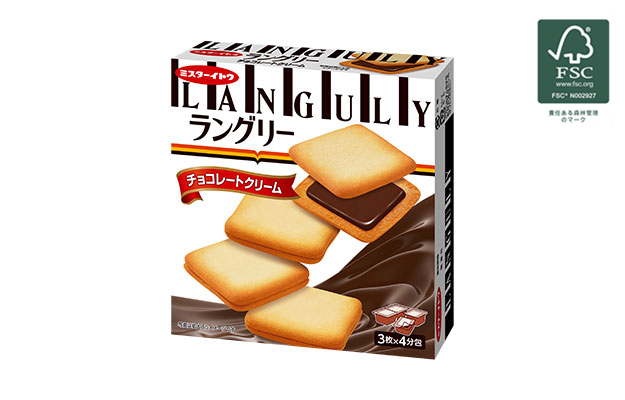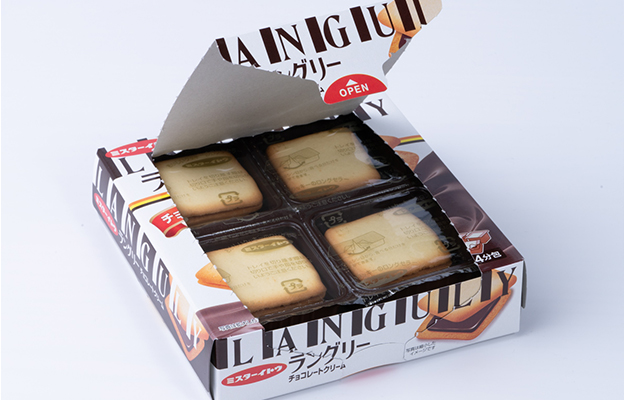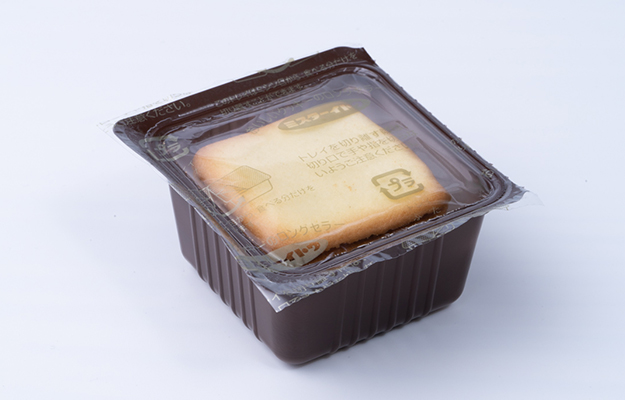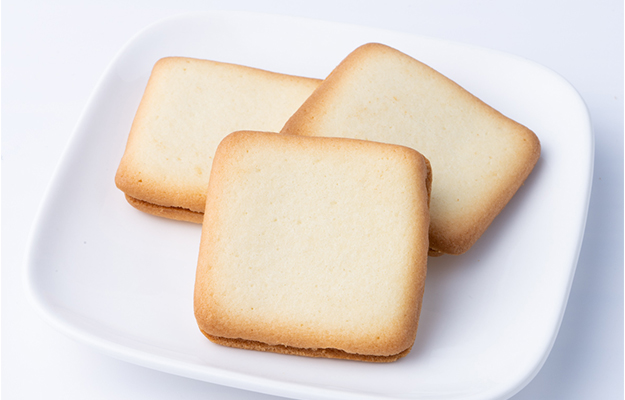 Smooth chocolate cream is put between two Langue De Chat cookies that are properly thin and melting easily in your mouth.
The secrets to its deliciousness
Hokkaido sugar beets are used for its sweetness
They are carefully baked by controlling not only temperature but also moisture inside the tunnel oven depending on a dough's condition. The brown edge of the cookies certifies that it is well baked to its perfection.
We have adopted the method of double egg mixing that is our own particular process. It realizes the very smooth and fine texture of cookies.
Ingredients
Wheat Flour (processed in Japan), Chocolate Mix (Sugar, Vegetable Oil, Cocoa, Whole Milk Powder, Cacao Mass, Skim Milk Powder), Sugar Beet (Hokkaido), Margarine, Shortening, Egg, Egg White, Salt / Emulsifier, Flavor (It contains Wheat, Egg, Milk, and Soybean)