Cookies Original Assort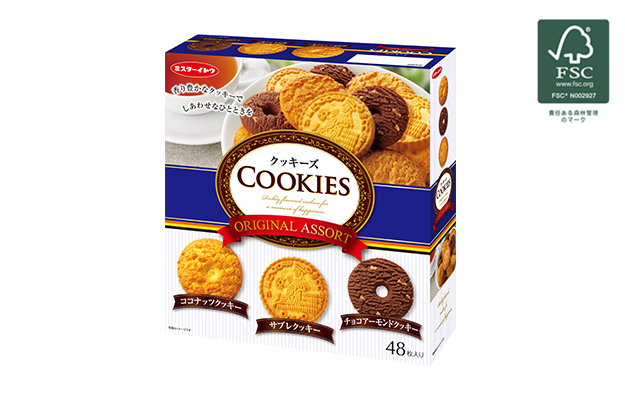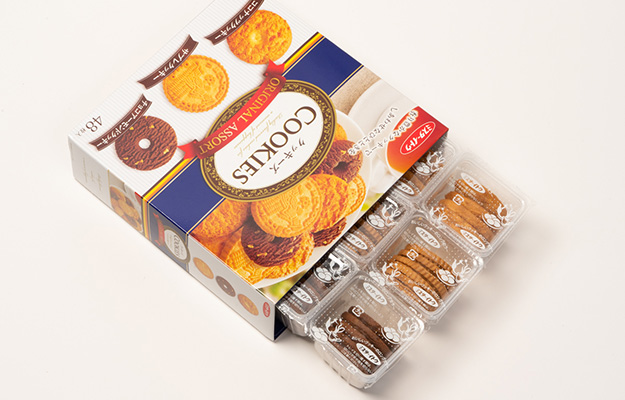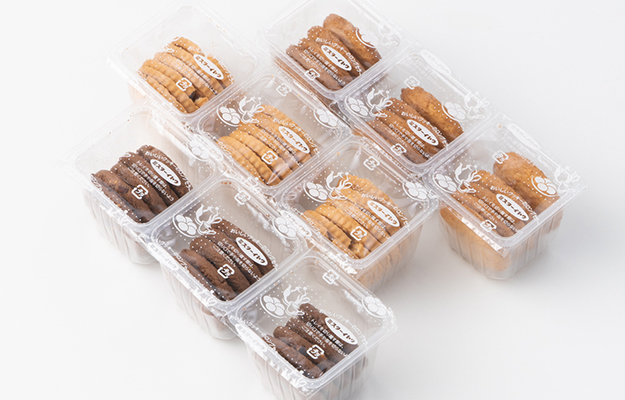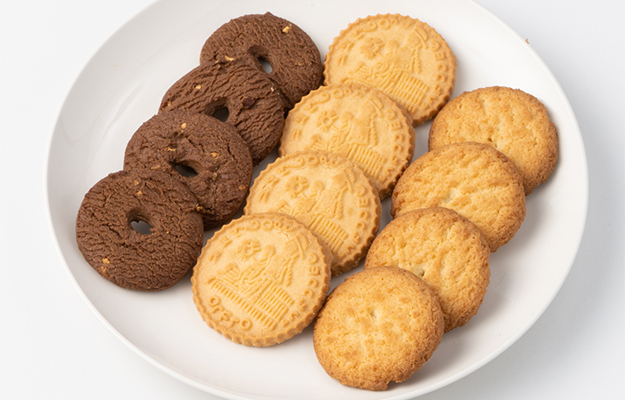 This is the best cookie for the festivals, such as Christmas, New year or Chinese new year celebration, Teto, Ramadan, or any kind of gathering of people. This is assortment of coconuts, butter sabre, and chocolate almond cookies.
The secrets to its deliciousness
Coconuts cookies


Coconuts are mixed in the dough. You can enjoy its crispness.

Butter sable cookies


You can enjoy a mild flavor and its crispness.

Chocolate almond cookies


Almonds are mixed in the chocolate flavored cookie. You can enjoy a savory taste.
Ingredients
Coconuts Cookie


Wheat Flour (processed in Japan), Sugar, Shortening, Coconuts, Hen's egg, Margarine, White sesame paste, Salt, Cheese powder / Baking powder, Emulsifier (Soy bean origin), Flavor, Coloring ( Carotene, Annatto)

Butter sable cookies


Wheat Flour (processed in Japan), Sugar, Shortening, Margarine, Hen's egg, Salt, Cheese powder/ Baking powder, Emulsifier (Soy bean origin), Flavor, Annatto coloring

Chocolate almond cookies


Wheat Flour (processed in Japan), Sugar, Shortening, Almond, Cacao mass, Hen's egg, Cocoa powder, Salt/ Baking powder, Flavor, Emulsifier (Soy bean origin)